You're Welcome!
You asked for locally sourced, sustainable and emotion evoking baked goods and we've delivered!
Have you ever walked into a room where fresh bread is baking? The warmth fills your senses with the feeling of home.
We bring the feeling of home baking to your home with locally sourced, sustainable ingredients.
Whether it's a delectable chocolate truffle, a mouth watering loaf of "homemade" artisan bread or a delicious scone for any meal, each bite will leave you wanting more.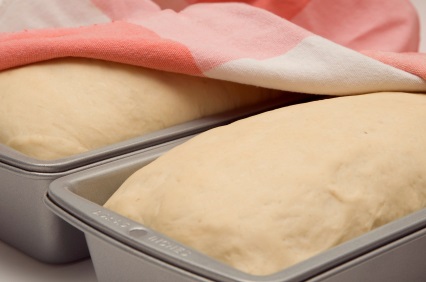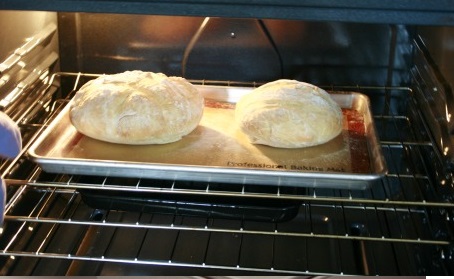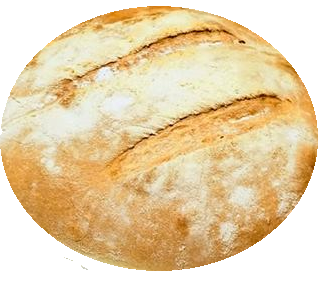 Taking baking to the next level
Are you ready for the next level of delicious baked goods?